January 17, 2014
Home recorded version of Patti Smith's Dancing Barefoot
January 8, 2014
Primeiro avanço de 2014: a consagração do neo-psych?
Ana Leorne

Claro que sempre que começamos um ano novo dizemos que vai ser o melhor. Eu não vou por aí, até porque 2013 foi demasiado bom e a fasquia está agora estupidamente alta – prefiro perguntar a 2014 se tenciona fazer algo sobre isso e esperar que a resposta seja um «challenge accepted».
January 1, 2014
December 11, 2013
20 Fab 2013 a.k.a. Come 2014
This is the first time in many years that I do a Best Albums List kind-of-thingy. But 2013 was such a great year in music (and maybe other years were too and I simply wasn't paying attention) that it was inevitable for me to try and gather some of the recordings I liked the most. The list below is no particular order except for number 1 - La Femme's debut album was indeed my favourite this year.
So here's to 2013. Come New Fab Year.
1. La Femme - Psycho Tropical Berlin
2. Foxygen - We Are The 21st Century Ambassadors of Peace and Magic
3. David Bowie - The Next Day
4. Jacco Gardner - Cabinet of Curiosities
5. Bleached - Ride Your Heart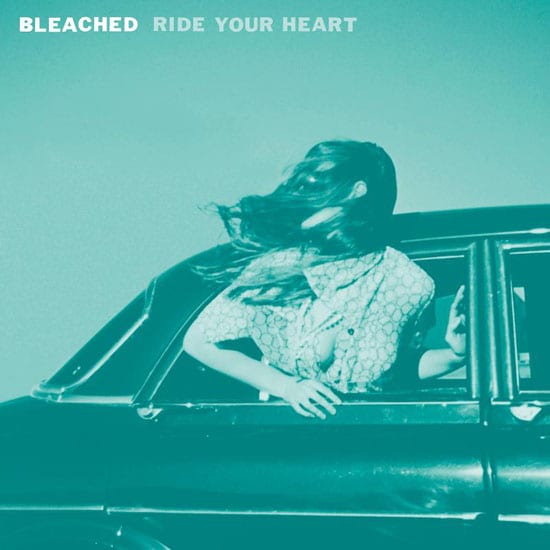 6. The Strypes - Snapshot
7. Alba Lua - Inner Seasons
8- The Sudden Death of Stars - Getting Up Going Down
9. Jonathan Rado - Law and Order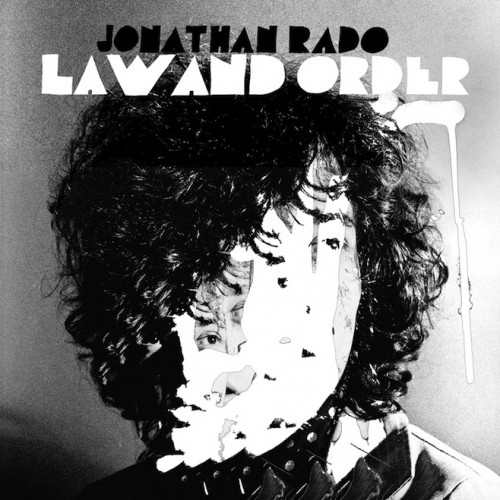 10. John Lennon McCullagh - North South Divide
11. Diane Coffee - My Friend Fish
12. Jake Bugg - Shangri La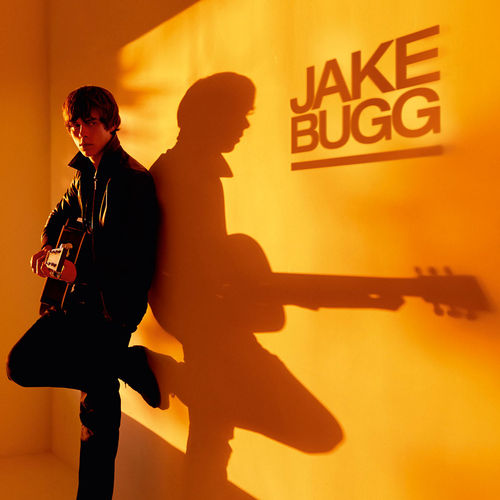 13. Deap Vally - Sistrionix
14- Boogarins - As Plantas Que Curam
15. Alfa 9 - Gone To Ground
16. The Sufis - Inventions
17. Halasan Bazar - Space Junk
18. Bill Ryder Jones - A Bad Wind Blows in My Heart
19. Granville - Les Voiles
20. Fauve - Blizzard EP
November 30, 2013
Home recorded version of The Doors' Crystal Ship
October 15, 2013
so I took some pics with my Holga at the Liverpool Psych Fest 2013. 
August 29, 2013
Crítica: "Law and Order", Jonathan Rado
Ana Leorne

Não foi um Verão fácil para os Foxygen: depois de terem anunciado o cancelamento da tour europeia alegando falta de tempo para se concentrarem em estúdio, os ataques de aparente estrelismo por parte de Sam France fizeram com que críticos e público se dividissem relativamente ao futuro da banda – teriam crescido demasiado depressa em muito pouco tempo?
July 19, 2013
Já aqui falámos desta banda de neo-psych francesa, cujo álbum de estreia, Getting Up, Going Down, saiu este ano pela Ample Play Records. O single de avanço, Supernovae, vai ter edição em double A-side com o inédito Goodbye já no próximo dia 12 de Agosto, e para comemorar o lançamento foi ontem lançado o vídeo oficial de Supernovae, uma aventura de psicadelismo geométrico em forma de cartoon.
July 19, 2013
Fica um pouco mais fora de mão que o Meco ou a praia do Cabedelo, mas é uma excelente alternativa de fim-de-semana. Para quem puder marcar um voo para Paris em 24 horas, claro está.
July 18, 2013
Chegou aquela altura do ano em que as tours, festivais e afins se sobrepõem aos lançamentos e nada de muito novo aparece no universo musical; no entanto, vai-se espreitando por debaixo desta e daquela pedra, e eis que aparecem bandas que, apesar de não-assinadas, começam lentamente a estabelecer a nossa confiança na rentrée.

É o caso de Paul, Greg e Rich, o trio de Birmingham que dá pelo nome de The Circles, e que, segundo a sua página de Facebook, já cá anda há cerca de um ano. Entre uma e outra home demo, lançaram há cerca de dois meses o primeiro vídeo mais-ou-menos oficial (para It's alright with me), numa mistura entre o garage rock e o que pomposamente chamamos neo-indie. Mas a paixão assolapada acontece quando vamos parar ao Soundcloud da banda e ouvimos a demo de Got a feelin', que nos embala na herança do light doo-wop e FM Pop saído de uma telefonia dos anos 1950.

É manter os meninos debaixo de olho, quem sabe se para o ano temos EP cá fora?